(310) 777-7511 info@nainamd.com 450 N BEDFORD DR STE 208 BEVERLY HILLS, CA 90210
NAINA MD™ BEVERLY HILLS
Integrative, Functional, Aesthetic
Anti-Aging & Regenerative Medicine
NAINA MD™ FUSION OF SCIENCE & BEAUTY™ TV SHOW
NAINA MD™ BEVERLY HILLS
Integrative, Functional, Aesthetic
Anti-Aging & Regenerative Medicine
NAINA MD™ FUSION OF SCIENCE & BEAUTY™ TV SHOW
"I believe in treating the whole body from the inside out using functional, anti-aging and nutrigenomic medicine. Once the body is corrected from the inside only then can the proper aesthetic treatments be successful and long lasting. As a prior Olay Ambassador for Procter & Gamble, I have customized the best treatment regimens to the highest possible standards internationally."
Dr. Naina Sachdev

TV & RADIO SHOW HOST
NAINA MD BEVERLY HILLS
FUSION OF SCIENCE AND BEAUTY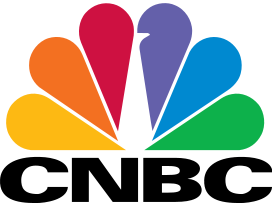 "I believe in treating the whole body from the inside out using functional, anti-aging and nutrigenomic medicine. Once the body is corrected from the inside only then can the proper aesthetic treatments be successful and long lasting. As a prior Olay Ambassador for Procter & Gamble, I have customized the best treatment regimens to the highest possible standards internationally."
Dr. Naina Sachdev

---
Welcome to Naina MD
NAINA MD BEVERLY HILLS main focus is on Anti Aging & Regenerative medicine which is a blend of Functional, Nutrigenomic, Aesthetic, & Integrative medicine to create customized regimens for each client. These unique programs often include bioidentical hormone replacement therapy, metabolic weight loss, noninvasive aesthetic treatments, IV nutrient therapy and detoxification regimens. This can lead to significant improvement health and lifestyle and appearance.
Dr. Naina Sachdev of NAINA MD™ Beverly Hills is Board Certified in Anti-Aging & Regenerative Medicine. In addition, she completed a fellowship in Functional, Aesthetic and Stem Cell Medicine from the A4M Academy of Anti-Aging and Regenerative Medicine. Dr. Naina is a renowned national and international speaker on various topics of her specialty, including bioidentical hormone replacement therapy, aesthetics, and detoxification.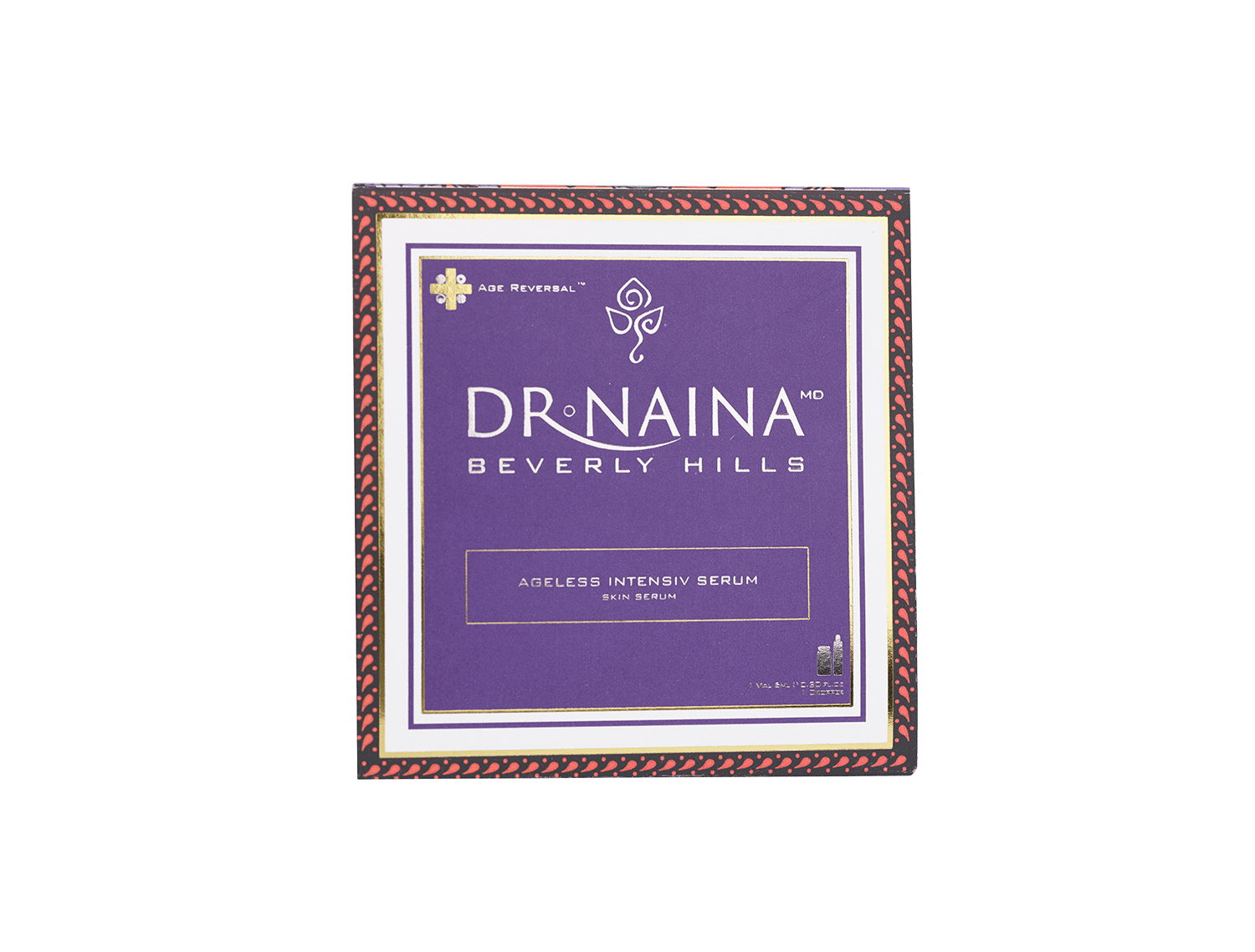 DR. NAINA AGELESS INTENSIV SERUM
Targeted Natural Skin Proteins Found In Young Radiant Skin Which Decline With Age
I began seeing Dr. Naina about four years ago. After enjoying perfect health all of my life, my cholesterol levels were off the chart, I was border-line diabetic, had indications of metabolic syndrome disturbances, had suffered hemorrhages with my cycle, chronic exhaustion, worsening allergies, weight gain, and even a frozen shoulder--all within a couple of years... in my mid 50s. I sent my two daughters to Dr. Naina in Beverly Hills, so that's about the best referral anyone can make! She is FABULOUS!
-- Tina M.
Dr. Naina is an amazing doctor, I cannot believe how much better I've felt since I've been seeing her three years ago. I felt sick for a long time, and doctor after doctor, I would be given treatment and medicine that just didn't make me feel better. I was about to give up, but a family friend recommended me Dr. Naina. I'll be honest, I was hesitant at first after going to doctor after doctor... but I decided to give another doctor a shot and wow, am I glad. After seeing Dr. Naina, within just a few weeks, I started feeling dramatically better, it felt like this weight was lifted off of me. She seemed to genuinely care about my health, and wanted to help solve the underlying symptoms of my problem. I highly recommend Dr. Naina.
-- George K.
Dr. Naina Sachdev has changed my life! I have been her patient since 2004 and am very healthy because she has made sure that my hormones are in balance including my thyroid. She tests me every 3 months to be sure the thyroid is at the correct level. She is the one that I want on my team to get through all of the aging process including all the way from pre menopausal to menopause and beyond! With her direction and hormone replacement therapy one day I just stopped having a period there were no hot flashes or mood swings it was amazing! She cares so much for each individual and does research to insure all of us get the very best care that is possible. I could write a book on all she has done for me and my daughters. She is truly amazing!!
-- Rhonda
Dr Naina Sachdev is brilliant, passionate, and thoroughly knowledgeable. Best of all, she is completely on your side. When she takes you on as a client you can be sure you are getting cutting edge information and products, as well as her total commitment to your health and well being. I have recommended her to everyone I know. She is a genius and I adore her!
-- Sara A.
"Dr Naina is one of the most brilliant, caring , & compassionate doctors I have been blessed enough to call my doctor and now, friend. She is the only one out of the countless doctors I've seen in regards to a rare health issue that has truly genuinely cared and you know without a shadow of a doubt that her priority is to have you walking out a better person physically / emotionally / mentally than when you walked in. She is so knowledgeable and ahead of the game in every area. My life has forever changed for the better since we met! She's truly brilliant and works on a whole other level then most doctors. If you happen to be lucky enough to become a patient ... congratulations .. you just hit the gold pot and are in the absolute best hands !! I thank God every day that I found her !! Grace is an absolute angel as well and just adds to the perfection and awesomeness of that office." - Nicole W on Yelp 4/4/2017
2017 Copyright Naina MD. Dr. Naina Sachdev is an anti-aging physician in Beverly Hills, offering services such as cancer screenings, hormone therapy, allergy testing, weight loss programs, and more. All Rights Reserved. | Sitemap
The content on this website neither expresses or implies any medical claims. The technologies presented are intended solely for experimental and research purposes. All content on this site is informational and is not intended to substitute for professional medical, surgical or psychiatric care.