---
For the past 15 yrs NAINAMD™ has uniquely blended conventional medicine, nutrigenomics, biochemical and aesthetic disciplines to create customized regimens for her patients to improve their health, appearance and quality of life.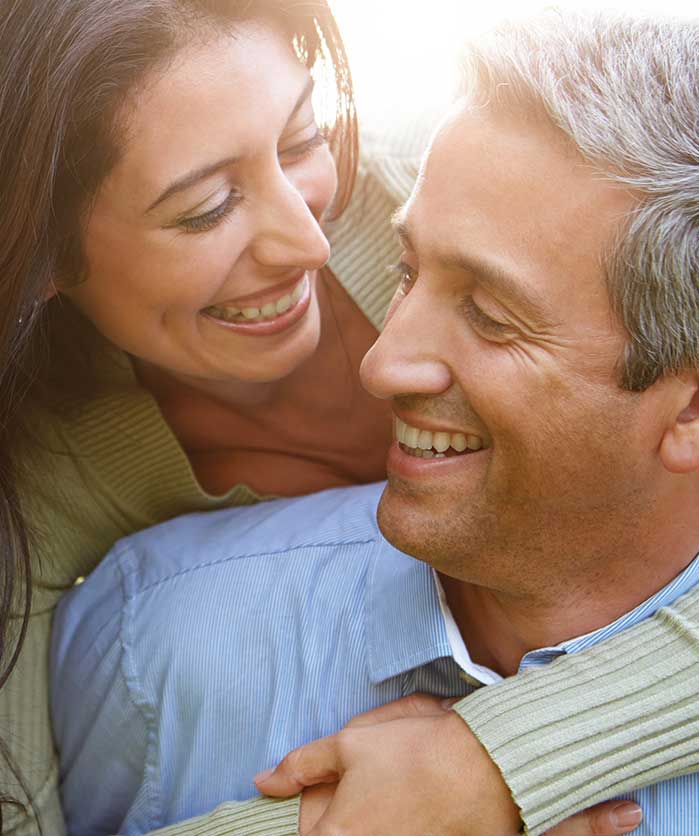 BIO-IDENTICAL HORMONE THERAPY
Dr. Naina Sachdev is a specialist in Functional medicine. NAINAMD Bioidentical Hormone Therapy for men and women doesn't just lead to improving their energy level or making them feel and look better, it can result in improved overall health if done correctly. She is known for treatments and procedures that are tailored to meet the needs of each individual patient while reducing side effects.
Functional Medicine Specialties
Adrenal Fatigue (Male and Female)
Andropause (male menopause)
Bioidentical hormones
Bio puncture
Gynecomastia (male breast)
Fire and Ice Therapy
Infusion Therapies
Liver Detoxification Regimens
Menopause Disorders
Menstrual Disorders
Neurotransmitter Imbalances
Stem Cell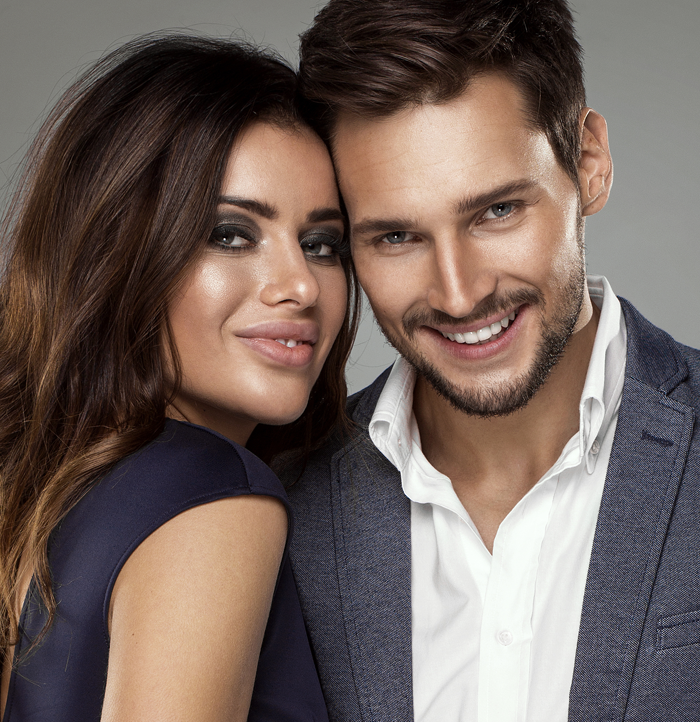 Anti-Aging & Aesthetic Services
NAINAMD provides a variety of specialized treatments and vetted products to repair skin damage and restore vitality. Patients can select Anti-Aging facials, medical cosmeceuticals, Botox, Boletero, Cutera and Xeomin procedures and Dermastamp and Vi-Peel procedures leading to safe and effective skin rejuvenation, improved tone and wrinkle removal.
Functional Medicine Specialties
Anti-Aging Facial
Cutera Lasergenesis
Cutera Limelight
Cutera Prowave
Cutera Titan
Elite Facial
Harmony Cancer Facial
Toxin Free/Paraben Free Facial
Anti Aging Aesthetics
AQ solutions, Benev, Intraceuticals, NainaMD

Are the most exclusively selected and customized for skincare regimens

Dermastamp NainaMD
Glutathione Skin Whitening
Oxygen Facials Intraceuticals
Stem Cell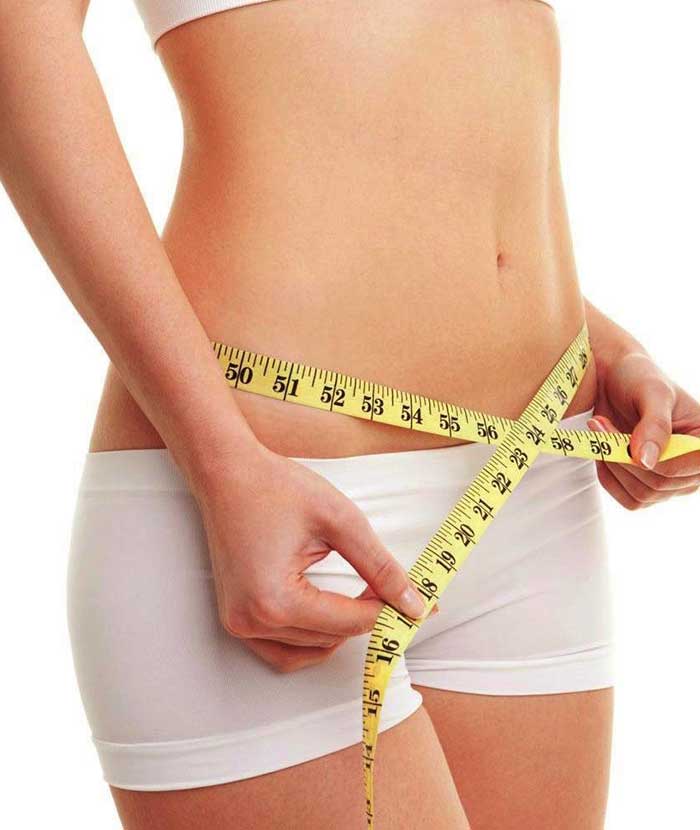 Metabolic Weight Loss
NainaMD customizes Integrative and Regenerative individualized programs for safe and sustainable weight loss that lead to healthy overall living. Comprehensive plans take into account all health conditions and hormone levels to produce dietary regimens, specific exercise routines, use of Medications or Nutriceuticals and Potential Noninvasive Medical Procedures.
Integrative and Regenerative Medicine
Adult Onset Of Allergies
Cancer Screening
Cancer Testing/Prevention Protocols/Adjunctive Treatments
Chronic Fatigue
Diabetes/ Elevated AC1/ Insulin Resistance
Fibromyalgia
Food Allergies
Genomic Testing
Immune Enhancement Protocal
Male Hormone Balancing
Metabolic Camcer Testing/Prevention Protocols/Adjunctive Treatments
Metabolic Heart Testing
Metabolic Syndrome
Neurotransmitter Imbalances
Thyroid Problems
Weight Issues Acute and Chronic