(310) 777-7511 info@nainamd.com 450 N BEDFORD DR STE 208 BEVERLY HILLS, CA 90210
Integrative Medicine Beverly Hills Services
---
For the past 15 yrs NAINAMD™ has uniquely blended conventional medicine, nutrigenomics, biochemical and aesthetic disciplines to create customized regimens for her patients to improve their health, appearance and quality of life.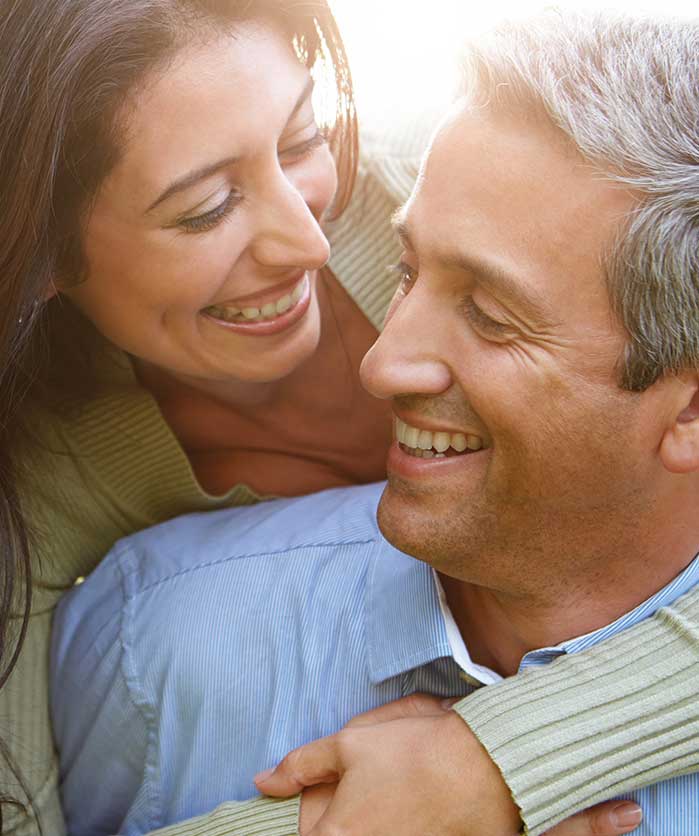 Bio-Identical Hormone Therapy
Dr. Naina Sachdev is a specialist in Functional medicine. NAINAMD Bioidentical Hormone Therapy for men and women doesn't just lead to improving their energy level or making them feel and look better, it can result in improved overall health if done correctly. She is known for treatments and procedures that are tailored to meet the needs of each individual patient while reducing side effects.
Functional Medicine Specialties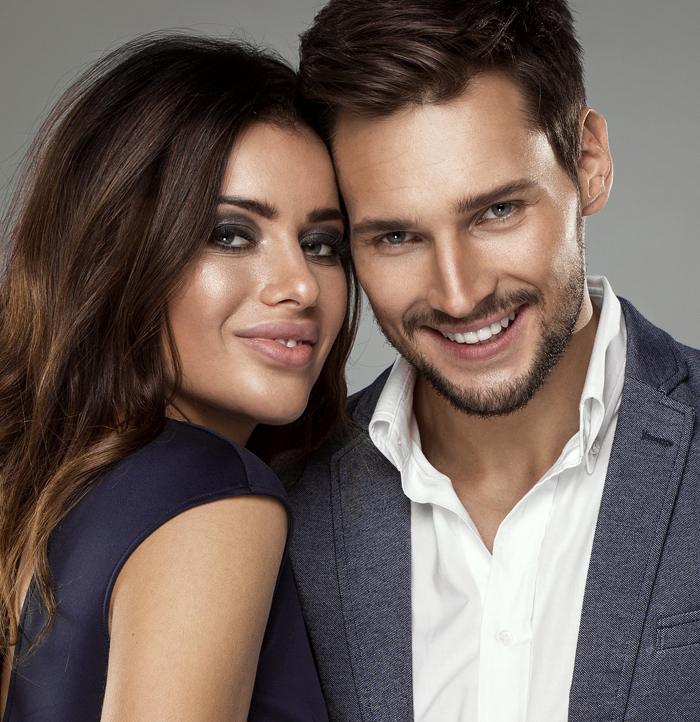 Anti-Aging & Aesthetic Services
NAINAMD provides a variety of specialized treatments and vetted products to repair skin damage and restore vitality. Patients can select Anti-Aging facials, medical cosmeceuticals, Botox, Boletero, Cutera and Xeomin procedures and Dermastamp and Vi-Peel procedures leading to safe and effective skin rejuvenation, improved tone and wrinkle removal.
Functional Medicine Specialties
Anti Aging Aesthetics
AQ solutions, Benev, Intraceuticals, NainaMD

Are the most exclusively selected and customized for skincare regimens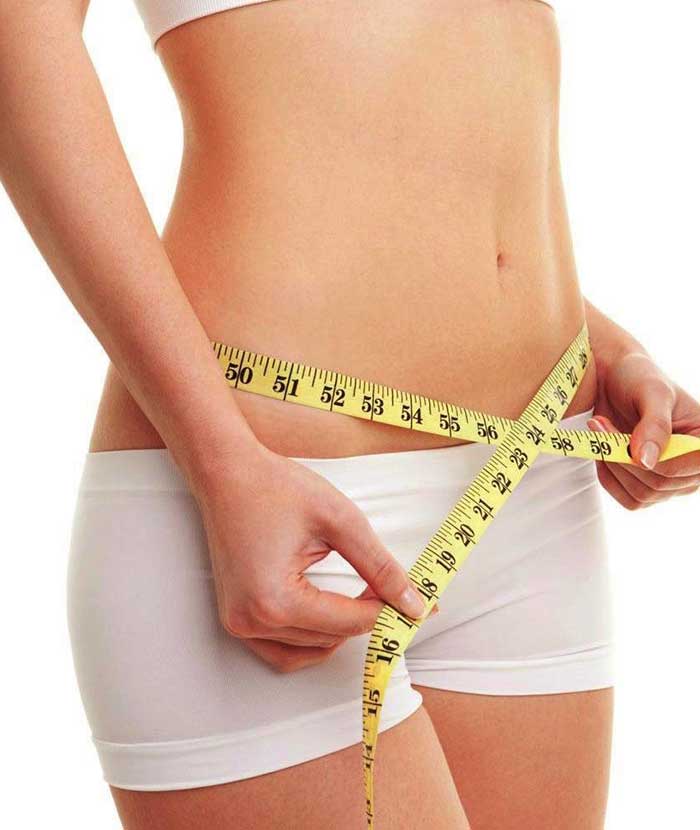 Metabolic Weight Loss
NainaMD customizes Integrative and Regenerative individualized programs for safe and sustainable weight loss that lead to healthy overall living. Comprehensive plans take into account all health conditions and hormone levels to produce dietary regimens, specific exercise routines, use of Medications or Nutriceuticals and Potential Noninvasive Medical Procedures.
Integrative and Regenerative Medicine
2017 Copyright Naina MD. Dr. Naina Sachdev is an anti-aging physician in Beverly Hills, offering services such as cancer screenings, hormone therapy, allergy testing, weight loss programs, and more. All Rights Reserved. | Sitemap
The content on this website neither expresses or implies any medical claims. The technologies presented are intended solely for experimental and research purposes. All content on this site is informational and is not intended to substitute for professional medical, surgical or psychiatric care.