(310) 777-7511 info@nainamd.com 450 N BEDFORD DR STE 208 BEVERLY HILLS, CA 90210
---
Many clinics in the Los Angeles area offer the newest advancements in regenerative medicine. They provide numerous treatments that specifically target problems caused by aging, such as reducing the rate of cell deterioration or balancing hormone levels.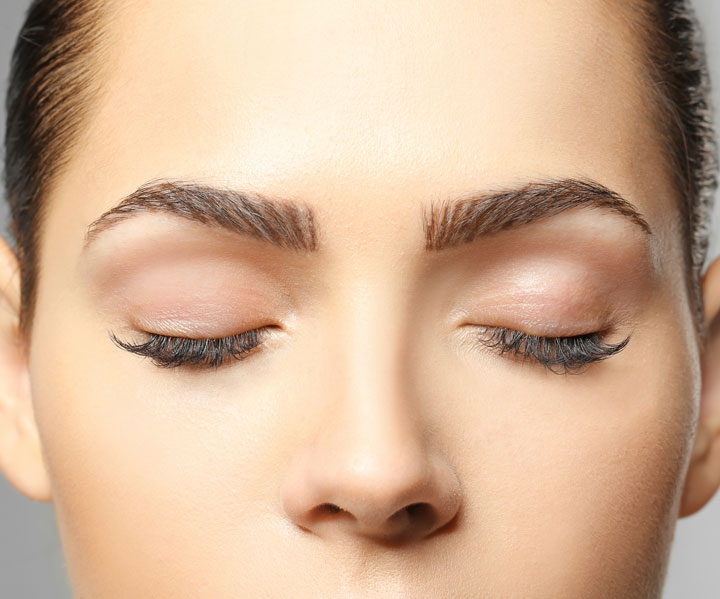 Wrinkle Removal Treatments
There are many treatments available that will address all of these aging concerns. Some are non-invasive while others are only minimally-invasive. One type of treatment is known as hormone replacement. Hormones can fluctuate greatly as you get older, leading to mood swings and a lack of focus that make it difficult to perform everyday tasks. HRT, or hormone replacement therapy, addresses these problems, allowing men and women to enjoy a high quality of life, no matter their age.
However, the reason why people are flocking to anti-aging clinics such as NainaMD Beverly Hills is to find a solution for issues such as wrinkles, lines, and sagging skin. These three skin problems are at the top of the list for many people, regardless of gender. As you age, they naturally start to occur on your face. For wrinkle removal in Beverly Hills, look no further than NainaMD Beverly Hills. With her state-of-the-art treatments and compassionate care, she will set you on the path towards vital, healthy skin.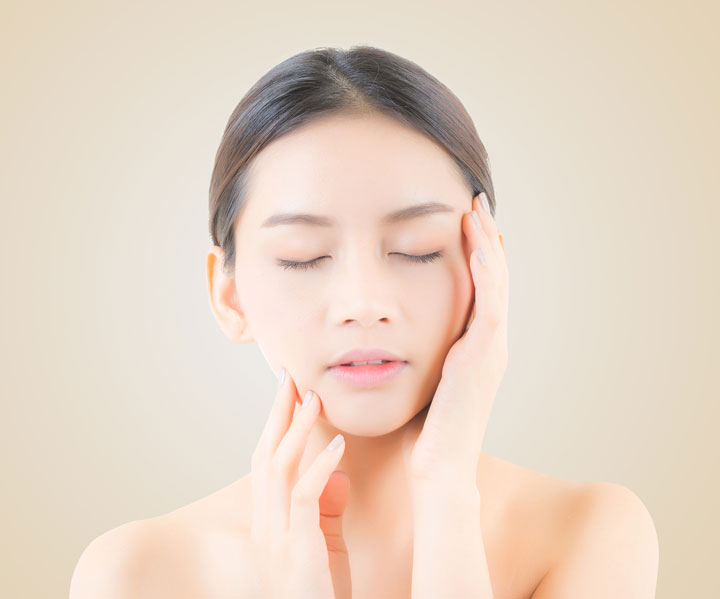 Micro-needling
Another type of treatment is known as micro-needling, whose purpose is to stimulate the production of collagen in the skin. Collagen helps keep the skin tight and minimizes the appearance of wrinkles, fine lines, and sagging skin. It can also reduce the appearance of old acne scars.
It's never too late to make an appointment with NainaMD Beverly Hills. Your skin is a priority and should be treated as such. Vibrant, youthful skin will improve your appearance while boosting your self-confidence and well-being.
Dr. Naina and her staff look forward to assisting you. Call right away to set up your wrinkle removal consultation.
2017 Copyright Naina MD. Dr. Naina Sachdev is an anti-aging physician in Beverly Hills, offering services such as cancer screenings, hormone therapy, allergy testing, weight loss programs, and more. All Rights Reserved. | Sitemap
The content on this website neither expresses or implies any medical claims. The technologies presented are intended solely for experimental and research purposes. All content on this site is informational and is not intended to substitute for professional medical, surgical or psychiatric care.