(310) 777-7511 info@nainamd.com 450 N BEDFORD DR STE 208 BEVERLY HILLS, CA 90210
Hormone Replacement Therapy
---
Hormone replacement therapy, also known as HRT, is the process in which male or female hormones are given to a person who can no longer produce their own. Bioidentical Hormone replacement therapy can have many benefits, depend on how the person receives the hormones and the amount that they are given. No HRT regimen is the same, so it is important to consult with a qualified doctor to determine the proper course of action. NainaMD Beverly Hills offers hormone replacement therapy in Beverly Hills, with an emphasis on your individual needs.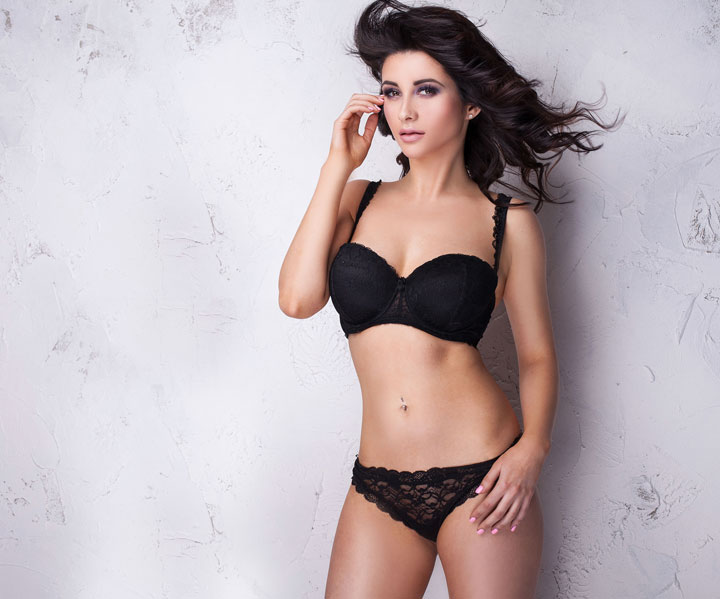 Hormone Replacement Therapy for Women
Menopause is a condition that most women face, often for years at a time. During menopause, there is less estrogen production in the body, resulting in night sweats, hot flashes, mood changes, and more.
Estrogen replacement has been shown to provide relief for many of these symptoms and can relive other issues, such as vaginal dryness, burning, or discomfort. Bioidentical Hormone replacement therapy may also provide long-term health benefits when it comes to preventing osteoporosis, dementia, and heart disease.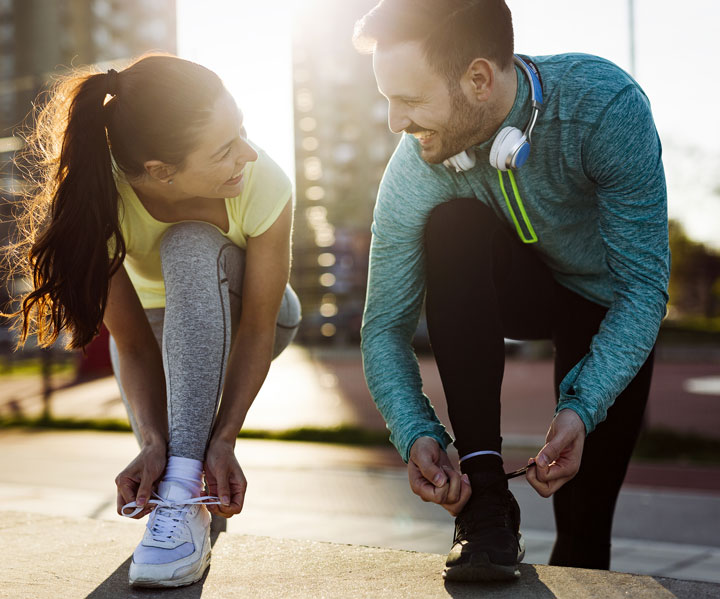 Hormone Replacement Therapy for Men
Many people believe that bioidentical hormone replacement therapy is only for women, but it is often beneficial for men with certain ailments and issues. Men who are dealing with the following conditions may greatly benefit from hormone replacement therapy:
Low libido
Erectile dysfunction
Low energy levels
Muscle loss
As you can see, hormone therapy can be beneficial to both men and women. Anyone who is experiencing any of the above symptoms should talk to Dr. Naina Sachdev as soon as possible to see if hormone replacement therapy is the right choice. Schedule your appointment immediately, and the staff at NainaMD Beverly Hills will be happy to assist you.
2017 Copyright Naina MD. Dr. Naina Sachdev is an anti-aging physician in Beverly Hills, offering services such as cancer screenings, hormone therapy, allergy testing, weight loss programs, and more. All Rights Reserved. | Sitemap
The content on this website neither expresses or implies any medical claims. The technologies presented are intended solely for experimental and research purposes. All content on this site is informational and is not intended to substitute for professional medical, surgical or psychiatric care.