(310) 777-7511 info@nainamd.com 450 N BEDFORD DR STE 208 BEVERLY HILLS, CA 90210
---
Excess weight affects every aspect of your life. Your career may suffer, you may be turned down for dates, and your self-esteem may plummet. However, at NainaMD Beverly Hills, the best weight loss program in Beverly Hills can help you regain your energy, youth, and confidence.
Anyone who has tried a weight loss regimen understands how difficult it is to maintain willpower and resist the call of unhealthy foods and inactivity. Now, a new metabolic weight loss system makes it easier than ever before. With the guidance of skilled weight loss doctor Dr. Naina Sachdev, you can get the help you need to achieve your weight loss goals.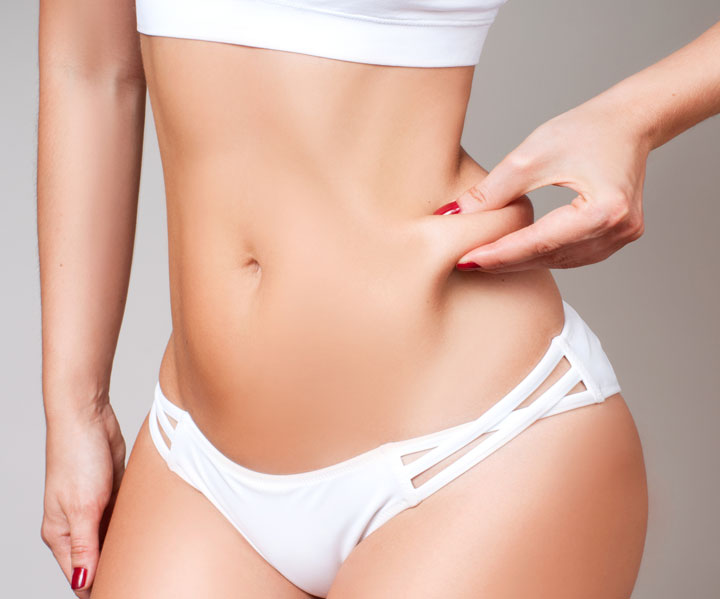 Beverly Hills Weight Loss Doctor
Losing weight is about more than fitting into your skinny jeans again. When the number on the scale exceeds the healthy recommendations of the medical community, your body undergoes changes that affect your overall health. Being overweight contributes to heart disease, diabetes, and more serious problems.
Not only can a skilled doctor like Dr. Naina Sachdev track your overall health, but she can also develop the right metabolic weight loss program perfect for your individual body and needs. Every person is different, and every one needs the best approach to losing weight in order to achieve long-term success.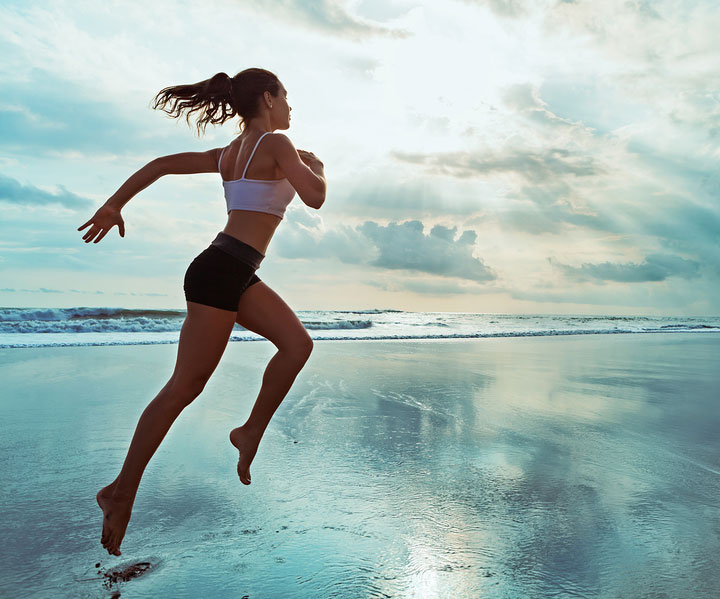 How Can I Lose Weight With a Beverly Hills Weight Loss Doctor?
These specific methods take into account your unique metabolic system, hormone levels, existing medical conditions, as well as food preferences and exercise plans. The holistic approach to achieving your desired weight and fitness level improves your overall health and well-being throughout the process.
Lack of activity and overindulgence lead to ill-fitting clothes, health problems, lack of confidence, and negative results in your professional and social lives. With help from a skilled professional doctor, you can turn your life around and regain all the great things you know you deserve. Lose weight, feel great, and enjoy excellent health longer. Contact NainaMD Beverly Hills today.
2017 Copyright Naina MD. Dr. Naina Sachdev is an anti-aging physician in Beverly Hills, offering services such as cancer screenings, hormone therapy, allergy testing, weight loss programs, and more. All Rights Reserved. | Sitemap
The content on this website neither expresses or implies any medical claims. The technologies presented are intended solely for experimental and research purposes. All content on this site is informational and is not intended to substitute for professional medical, surgical or psychiatric care.