(310) 777-7511 info@nainamd.com 450 N BEDFORD DR STE 208 BEVERLY HILLS, CA 90210
---
Beverly Hills is one of the most beautiful cities in the world, filled with successful professionals of all types. In this dynamic, competitive environment, taking care of yourself is a must. But what should you do as you progress in years and life takes its toll? Will you hang up your shoes and reflect on your younger years, or face life head on and tackle the challenges ahead of you? Dr. Naina Sachdev believes that all of us can look beautiful regardless of our age.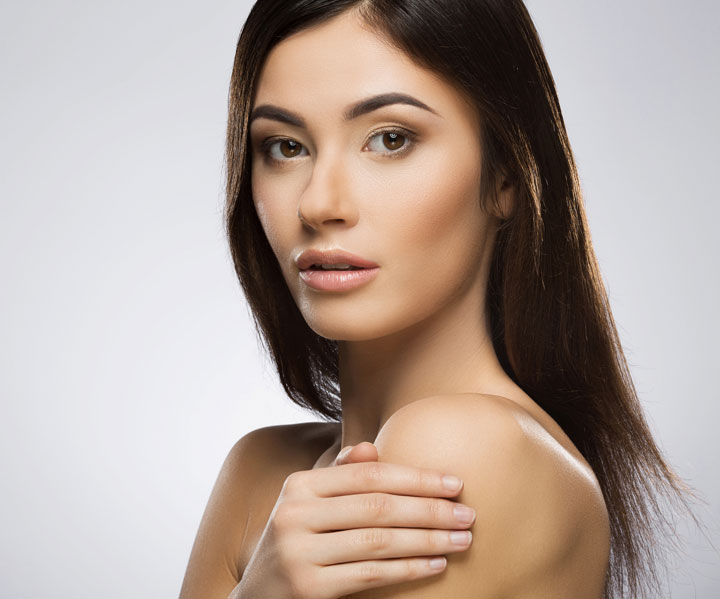 Stand Out in a City of Beautiful People
NainaMD Beverly Hills is a medical professional with a worldwide reputation for excellent, compassionate care. If you want to rejuvenate your skin to its youthful radiance, Dr. Naina provides an extensive array of treatments and options that suit your unique needs. Have a night in Beverly Hills where you need to look your best? Not a problem! Dr. Naina has cultivated years of experience and helped thousands of patients look their best at a moment's notice.
What makes NainaMD Beverly Hills stand out from other anti-aging doctors is that she takes the time to focus on the internal mechanisms of beauty. She believes that flawless skin and a youthful appearance begin with examining the medical issues that lie under the surface. Once these issues are addressed, she will offer an array of options.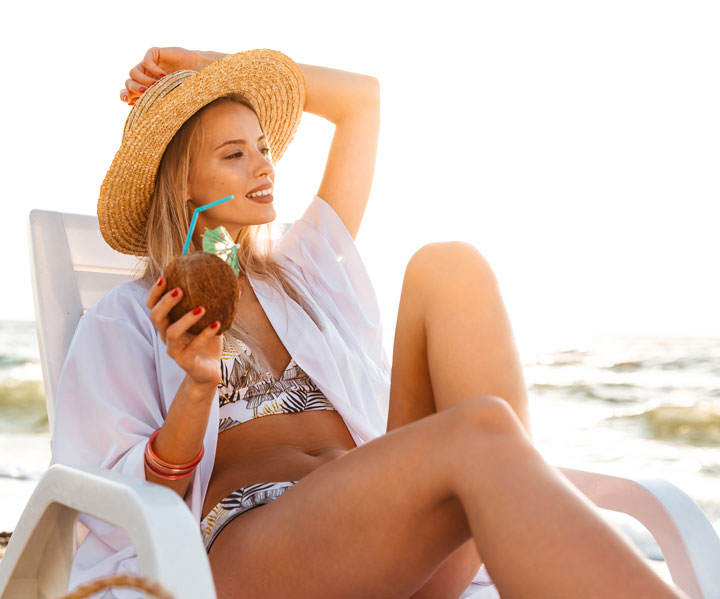 Anti-Aging Services
Look below at the array of anti-aging services that NainaMD Beverly Hills offers:
Bio-identical hormone therapy
Stem cell treatments
Menopausal issues
Cutera Limelight
Elite Facial
Cutera Prowave
Oxygen facials and therapies
Harmony Cancer facial
Your skin is unique and deserves the best treatments available. When you visit NainaMD Beverly Hills, your aesthetics and beauty are in good hands. If you're ready to reclaim your youthful appearance, get started now!
2017 Copyright Naina MD. Dr. Naina Sachdev is an anti-aging physician in Beverly Hills, offering services such as cancer screenings, hormone therapy, allergy testing, weight loss programs, and more. All Rights Reserved. | Sitemap
The content on this website neither expresses or implies any medical claims. The technologies presented are intended solely for experimental and research purposes. All content on this site is informational and is not intended to substitute for professional medical, surgical or psychiatric care.