(310) 777-7511 info@nainamd.com 450 N BEDFORD DR STE 208 BEVERLY HILLS, CA 90210
---
Fire and Ice Therapy is one of the sports injury recovery treatments and workout relief treatments we provide for our diverse patient base at NainaMD Beverly Hills.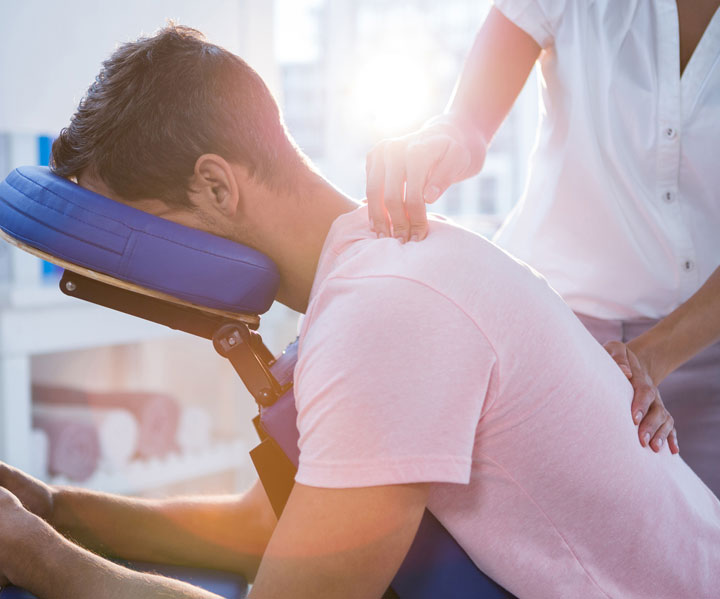 The Fire
We help patients who suffer from arthritis, muscle pulls, inflammation, and more. Fire and Ice Therapy has been shown to be an extremely effective treatment for a number of injuries and conditions. Best of all, it's easily affordable!
Fire and Ice Therapy works on multiple levels while the cold element can work for acute injuries, inflammation, and swelling, the heat element works for muscle pain and muscle stiffness.
Heat therapy is nothing new. The Fire in our Fire and Ice Therapy improves circulation, not to mention blood flow in a targeted area due to increased temperature. This increased temperature will soothe any discomfort you're experiencing while increasing muscle flexibility. Relax and soothe your muscles while at the same time healing damaged tissue!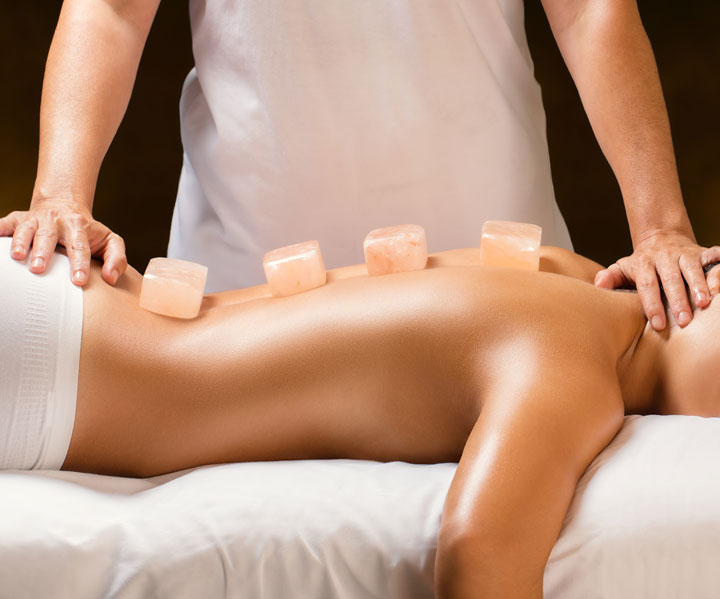 The Ice
The cold element of Fire and Ice Therapy can be considered cryotherapy. Cold temperatures provide relief by reducing blood flow to a specific area — which can significantly reduce inflammation. Cold therapy can also considerably reduce painful swelling, particularly in joints and/or tendons. The fact that cold therapy can also reduce nerve activity also helps with pain management.
Of course, it's best to leave it to the professionals when it comes to Fire and Ice Therapy, because knowing when it's right to use cold and heat therapy will drastically improve the efficacy of treatment.
Contact NainaMD Beverly Hills today to schedule your consultation. We'll answer any questions you might have and set you on the footpath that leads to wellness and regeneration. Fire and Ice Therapy is more than just a massage — it's a sports injury recovery solution and workout relief treatment.
2017 Copyright Naina MD. Dr. Naina Sachdev is an anti-aging physician in Beverly Hills, offering services such as cancer screenings, hormone therapy, allergy testing, weight loss programs, and more. All Rights Reserved. | Sitemap
The content on this website neither expresses or implies any medical claims. The technologies presented are intended solely for experimental and research purposes. All content on this site is informational and is not intended to substitute for professional medical, surgical or psychiatric care.