(310) 777-7511 info@nainamd.com 450 N BEDFORD DR STE 208 BEVERLY HILLS, CA 90210
---
Functional Medicine performed at NainaMD Beverly Hills aims to get to the root cause of disease and illness. We'd rather get to the underlying reason why you're feeling less than awesome, rather than simply treat the symptoms.
Functional medicine provides an alternative that focuses on human interactions with the environment, taking into consideration the endocrine, gastrointestinal, and immune systems.
Even though there are combatants to this train of thought, functional medicine was developed by influential thought leaders who saw the importance of creating an individualized approach to the treatment of disease and chronic conditions. There's no point in denying nutritional science, epigenetics, and genomics when it comes to the human condition, after all. Best of all, functional medicine aims to provide low-risk interventions that reverse disease drivers and contributors to chronic conditions.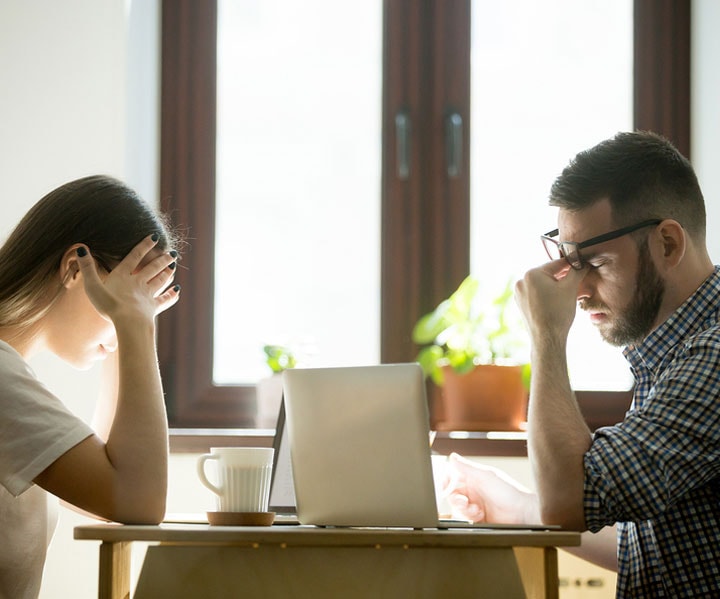 Bioidentical Hormones
Bioidentical hormones are a part of our treatment plan, created in a laboratory (either from soy or wild yam). This type of hormone replacement therapy can be incorporated into treatment in order to replace any hormone, whether that be cortisol, DHEA, estrogen, progesterone, testosterone, thyroid hormone, and more. Bioidentical hormones have the exact same molecular structure as hormones that natural occur in women and men.
Menopause Disorders
Women can make big natural changes when it comes to their lifestyle when they can take control of menopause symptoms. Our natural treatments (which we utilize for both menopause and perimenopause) work with our patient's bodies, naturally preventing or reducing symptom severity without drug intervention. We're able to address imbalances that occur between sex hormones like estrogen, progesterone, as well as testosterone. Our primary aim is to correct imbalances in the diet that will bring optimal nutrition to the body, helping patients get through menopause, which can be an exhaustive transformation.
Adrenal Fatigue
Chronic fatigue strikes more than 1 million in the United States each year — and these are just the extreme cases that are reported/documented. Many of us work hard in this grind culture and chalk up fatigue to an exhaustive workday, but adrenal fatigue can be an entirely different matter. Many people load up on caffeine to get through the day and crave sugary foods that provide a temporary jumpstart, only to cause a crash shortly after. Exhaustion and adrenal fatigue go hand-in-hand. We can help you deal with the multifaceted monster of adrenal fatigue through natural means.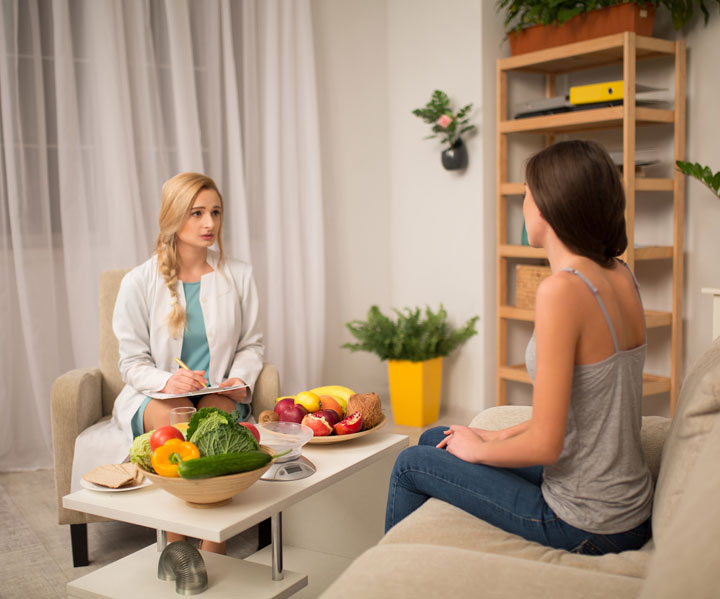 Andropause Treatment
Also called "The Male Menopause," Andropause hits men as they get into middle age, usually in their 40s. Physical and emotional changes start to occur — muscle can start to soften, especially in the abdominal area, even in the face of practicing regular exercise. Those all-important 7-8 requisite hours of sleep per night start to become disrupted as visits to the bathroom begin to become more frequent. Hair can start to gray and become thinner. Sex drive can decrease. But that doesn't mean your zest for life has to go away. We can treat andropause the natural way and get to the bottom of the issue, instead of just masking the symptoms.
Bio Puncture
Biopuncture is an injection therapy that gives us the ability to target specific body zones and treat with plant-based products which help regulate inflammation and support your natural repair mechanisms. Bio Puncture has been utilized in Germany for over 50 years. Today, Bio Puncture is used by medical practitioners all over the globe!
Stem cell
Stem cells are non-specific and can replenish and repair damaged tissue all over the body. We can help you fight off degenerative and inflammatory conditions that would normally require cumbersome surgeries or prescription drugs which come with a slew of symptoms. Stem cells help with long term tissue healing and repair. We use cutting-edge techniques!
Contact NainaMD Beverly Hills today to learn more about our functional medicine program. We help patients get to the bottom of their health problems instead of simply masking the symptoms.
2017 Copyright Naina MD. Dr. Naina Sachdev is an anti-aging physician in Beverly Hills, offering services such as cancer screenings, hormone therapy, allergy testing, weight loss programs, and more. All Rights Reserved. | Sitemap
The content on this website neither expresses or implies any medical claims. The technologies presented are intended solely for experimental and research purposes. All content on this site is informational and is not intended to substitute for professional medical, surgical or psychiatric care.