(310) 777-7511 info@nainamd.com 450 N BEDFORD DR STE 208 BEVERLY HILLS, CA 90210
---
When it comes down to it, everyone wants to grow thicker hair.
People go to great lengths to achieve thicker hair and repair damaged hair follicles, too. You might be slapping on multiples styles of hair masks, raiding Sephora and online options for products, or taking hair supplements in hopes of treating thinning hair and damaged hair follicles.
When these avenues fail to work it can be frustrating. People still want to grow thicker, longer hair effectively and reliable, without the trial and error process that comes along with trying products they get from the store.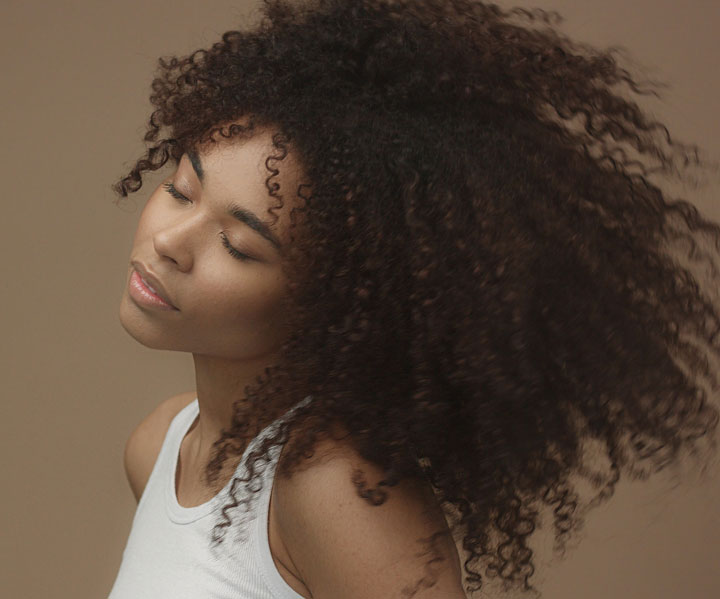 NainaMD Beverly Hills Hair Serum Provides an Innovative Solution
Did you know that your hair follicles are living organs? This means that taking good care of the skin tissue surrounding your hair follicles is one of the keys to growing thicker hair. Most of us know that hair follicles are a crucial part of supporting a thick mane. However, once hair follicles become damaged, they can be very difficult to repair. A luscious head of hair requires a healthy scalp, healthy skin, healthy hair follicles, and a healthy lifestyle.
What Do Damaged Hair Follicles Look Like?
When your hair follicles become damaged, your hair might lose its color, it might lose its volume, and it might also lose its thickness as well as its texture. But understanding your anatomy and what hair follicle damage actually is can help combat the circumstances that eventually lead to hair loss.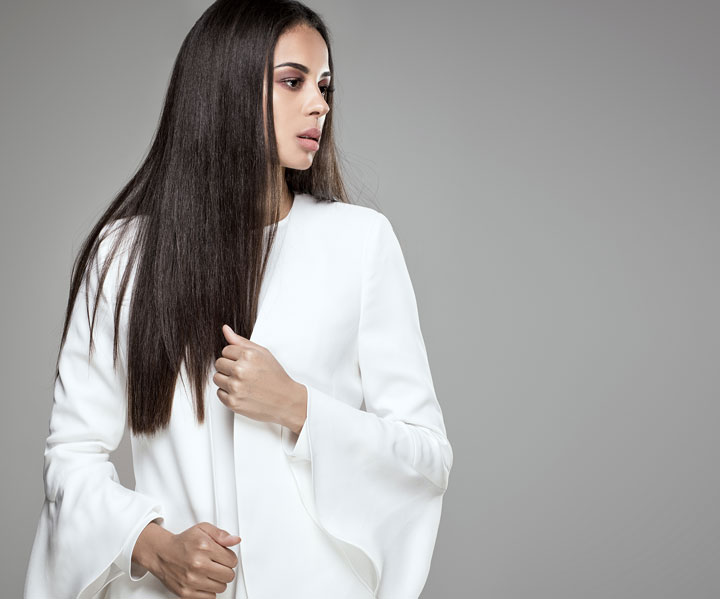 What Causes Hair Follicle Damage
There are a host of variables that can contribute to hair follicle damage. You might have experienced excessive sun exposure, you might be inconsistent when it comes to your hair care regimen, and you might be using multiple harmful products contributing to damaged hair follicles.
Instead of falling victim to the plethora of products, whether they be oils, potions, or drugs, NainaMD Beverly Hills Hair Serum provides an effective and consistent treatment for damaged hair follicles.
The time is now to grow thicker hair. Don't wait a day longer to repair damaged hair follicles. Contact NainaMD Beverly Hills today to learn more about what our Hair Serum treatment can do for you.
2017 Copyright Naina MD. Dr. Naina Sachdev is an anti-aging physician in Beverly Hills, offering services such as cancer screenings, hormone therapy, allergy testing, weight loss programs, and more. All Rights Reserved. | Sitemap
The content on this website neither expresses or implies any medical claims. The technologies presented are intended solely for experimental and research purposes. All content on this site is informational and is not intended to substitute for professional medical, surgical or psychiatric care.