(310) 777-7511 info@nainamd.com 450 N BEDFORD DR STE 208 BEVERLY HILLS, CA 90210
Hormone Replacement Therapy Los Angeles
---
What is Hormone Replacement Therapy?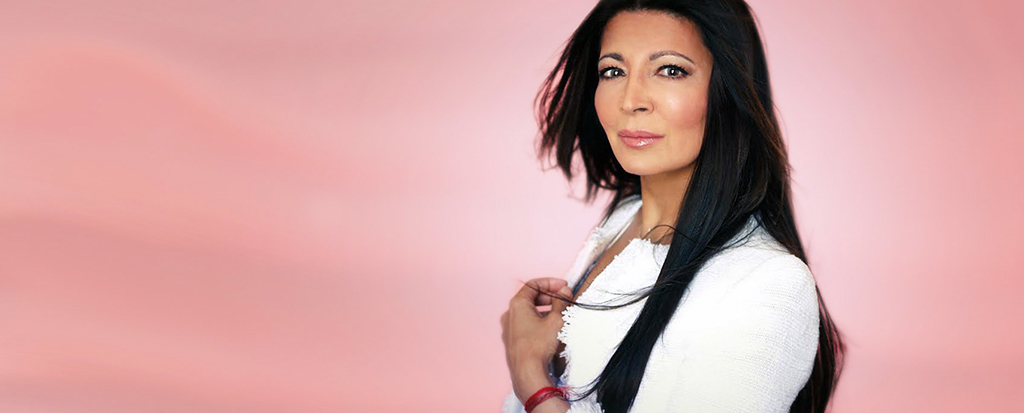 Hormone replacement therapy or HRT is basically the introduction of female hormones or male hormones that the body is no longer able to produce on its own. HRT brings tons of benefits depending on the amount of hormones one takes as well as the method used for taking them.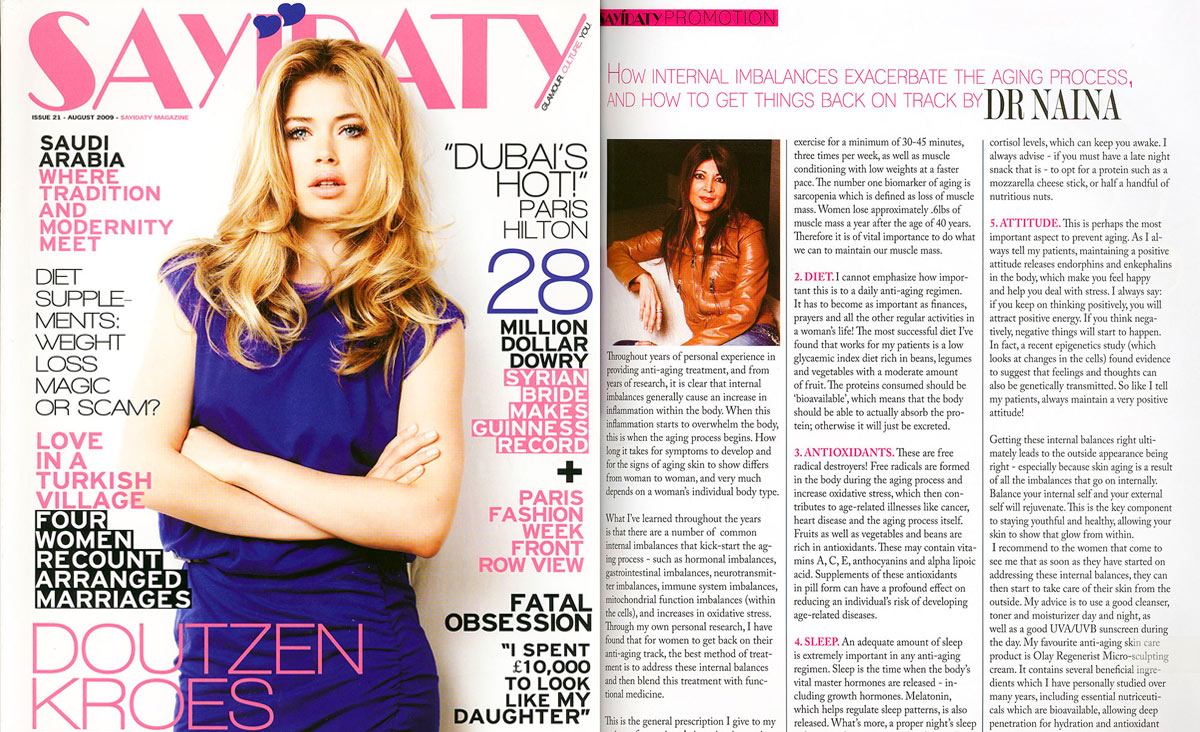 Hormone Replacement Therapy in Women
As women go through menopause, the reduction in the production of estrogen can result in hot flashes and night sweats. Estrogen replacements has been shown to minimize other symptoms, such as vaginal dryness, discomfort or burning. It has also been shown to be beneficial in preventing osteoporosis and has been linked to long-term health benefits, including preventing heart disease and dementia.
Hormone Replacement Therapy in Men
Women are not the only ones reaping the benefits of hormone replacement therapy. Men may also undergo HRT. Men who are experiencing erectile dysfunction, low libido, muscle loss, lack of energy, and a whole host of other symptoms may benefit from hormone replacement therapy as well.
Are you experiencing any symptoms that would be best addressed by hormone replacement therapy? Set an appointment and talk to a professional today. HRT is not a one-size-fits-all treatment. By working with professionals, you can create an HRT regimen that is customized for your needs.
2017 Copyright Naina MD. Dr. Naina Sachdev is an anti-aging physician in Beverly Hills, offering services such as cancer screenings, hormone therapy, allergy testing, weight loss programs, and more. All Rights Reserved. | Sitemap
The content on this website neither expresses or implies any medical claims. The technologies presented are intended solely for experimental and research purposes. All content on this site is informational and is not intended to substitute for professional medical, surgical or psychiatric care.