(310) 777-7511 info@nainamd.com 450 N BEDFORD DR STE 208 BEVERLY HILLS, CA 90210
Regenerative Medicine Los Angeles
---
Is Regenerative Medicine for You?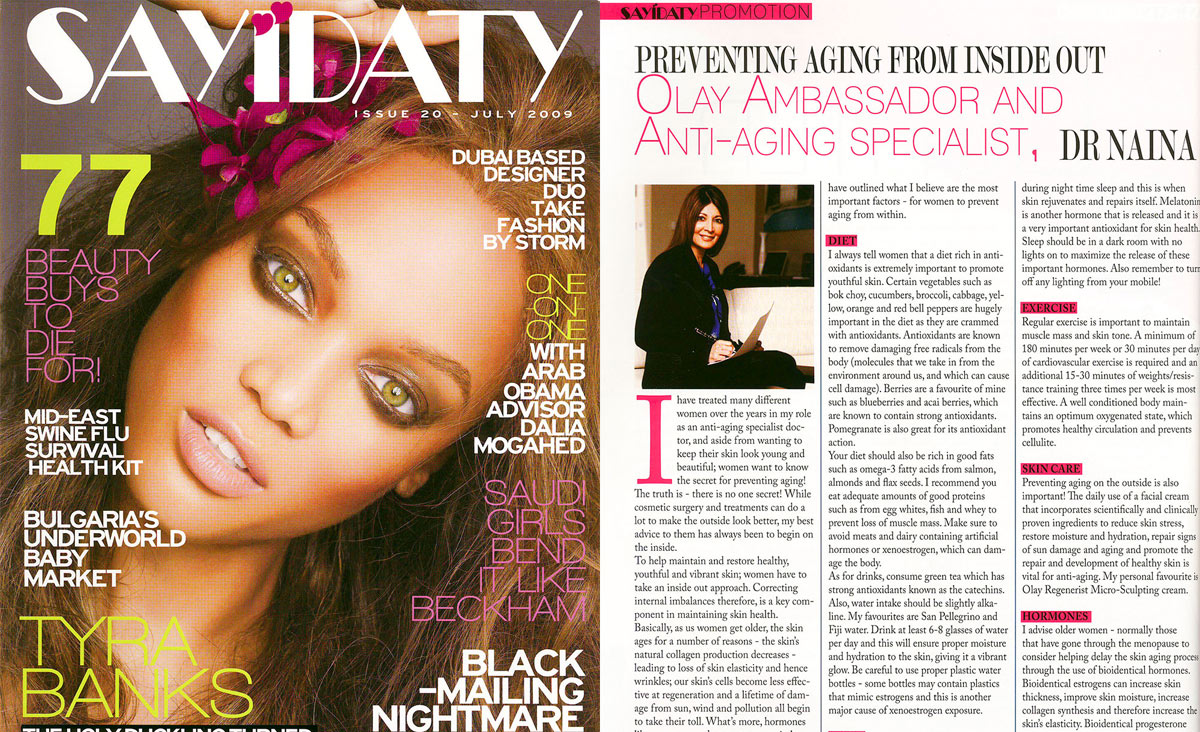 One of the most promising and rapidly developing areas in the field of medicine in Los Angeles is regenerative medicine. The idea behind regenerative medicine is that each of our bodies has the natural ability to heal and defend itself against illnesses and injuries. So instead of treating only the presenting symptoms, which is what is commonly done in traditional medicine, practitioners in the field of regenerative medicine seek to permanently restore the function and structure of damaged organs and tissues.

To help the body enhance its ability to heal and rebuild itself, regenerative medicine provides treatments and newer techniques such as stem cell therapy and platelet-rich plasma therapy. Such cutting-edge therapies help the body replace, re-engineer, or regenerate human cells, tissues, or organs that were damaged or injured. The most common applications of regenerative medicine are in new organ growth, self-repair, and cellular therapies for repairing damaged or diseased tissues or organs. All of these use patient's own cells to stimulate repair tissue and improve function.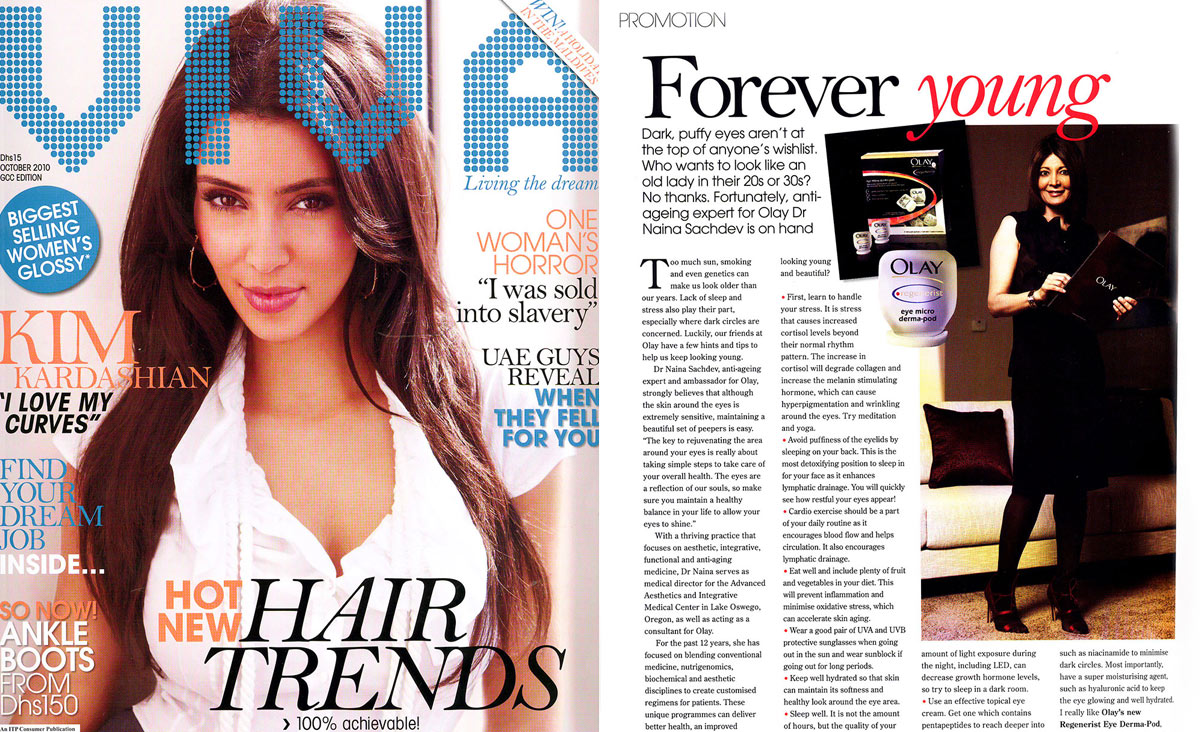 Chronic pain sufferers benefit from regenerative medicine. Regenerative medicine has an extremely low risk of side effects compared with most pain therapies that concentrate on controlling the pain with medications, injections, or devices that block pain signals in one way or another. Musculoskeletal pain, or pain that's caused by something in the muscles or bones, respond well to regenerative therapies.
Everyone suffering from debilitating illnesses, injuries, and diseases can benefit from regenerative medicine. More so, it offers special hope to those who have been told that there is no treatment or cure for their particular health issue.
It is never too late to know if regenerative medicine is what you are looking for. Set an appointment today to learn more.
2017 Copyright Naina MD. Dr. Naina Sachdev is an anti-aging physician in Beverly Hills, offering services such as cancer screenings, hormone therapy, allergy testing, weight loss programs, and more. All Rights Reserved. | Sitemap
The content on this website neither expresses or implies any medical claims. The technologies presented are intended solely for experimental and research purposes. All content on this site is informational and is not intended to substitute for professional medical, surgical or psychiatric care.