(310) 777-7511 info@nainamd.com 450 N BEDFORD DR STE 208 BEVERLY HILLS, CA 90210
SPECIALISTS PROFILE
MALIA AH CHOY
Cosmetic – (California)
Malia Ah Choy brings close to 20 years of experience as a Medical Aesthetician.
During her career, she has served as the Head Aesthetician and Consultant for medical spas and offices such as Westside Aesthetics and Leif Rodgers MD.
Malia Ah Choy helps manage a variety of specialized treatments and consults with patients on how best to use vetted products to repair skin damage and restore vitality. She conducts Anti-Aging facials, medical cosmeceuticals, Botox, Boletero, Cutera and Juvederm procedures as well as PRP, microneedling and Vi-Peel treatments leading to safe and effective skin rejuvenation, improved tone and wrinkle removal.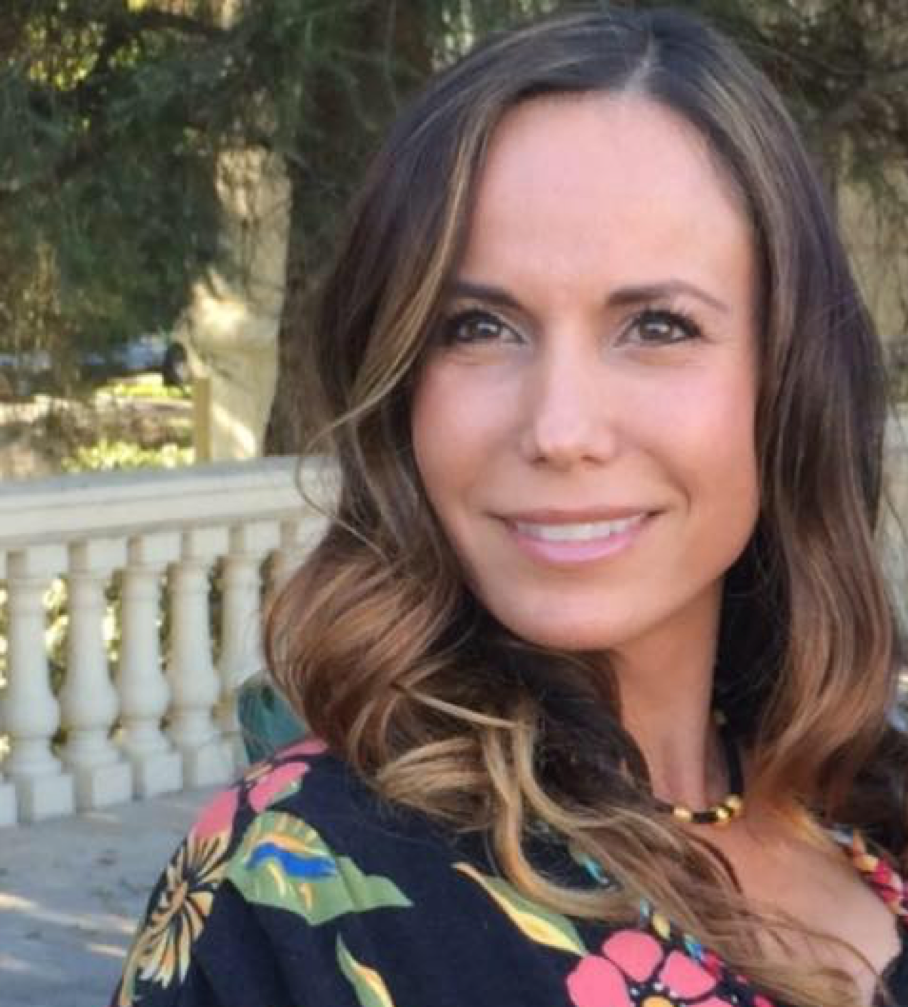 2017 Copyright Naina MD. Dr. Naina Sachdev is an anti-aging physician in Beverly Hills, offering services such as cancer screenings, hormone therapy, allergy testing, weight loss programs, and more. All Rights Reserved. | Sitemap
The content on this website neither expresses or implies any medical claims. The technologies presented are intended solely for experimental and research purposes. All content on this site is informational and is not intended to substitute for professional medical, surgical or psychiatric care.